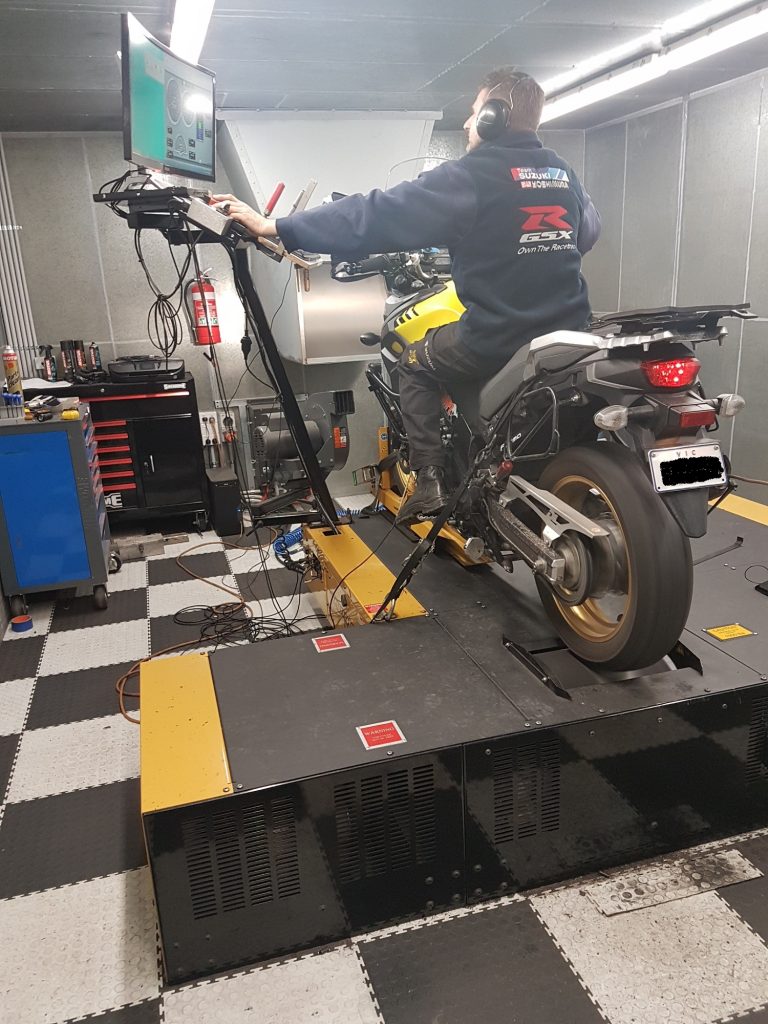 Wish you could improve the overall performance of your bike?
That is exactly what a dyno jet power commander tuning module or ECU reflash and dyno tune will do. You may be wondering if and how you can get your bike to have more power. Smoother throttle response. Better ignition control. Well you can at PTR.
Every time your ride your bike it should be a pleasureable experience. Jumping onto your motorbike should be an experience you look forward to. It should be one of your favourite things to do. You should be looking forward to it every time. You can get the riding experience you desire without having to fork out a heap of money on buying a new motorcycle. Whether you just want your motorbike to perform better overall, navigate those tight corners faster and more smoothly, or just be able to cruise down the road with more joy. You can have it all and It starts by getting a dyno jet power commander tuning module put on your bike or having your ECU flashed and tuned. If you are looking for this dramatically improved performance from your bike then you need to visit Phil Tainton Racing. The team are experts in all areas of improved motorbike performance.
Add power and fuel efficiency
Even though most people who want performance may not think much about economy, but fuel economy is a natural product of any great tune. The fact that a machine can produce the same power by consuming 20% less fuel because its optimally turned means that you'll not just save money but that you're also extending the life of your ride. Our dyno tuning process is undertaken by experts with both power and economy in mind. So, you know that your machine is performing optimally at all times.
Get in touch with the professionals
Nobody understands performance turning and engine tuning better than us. So, if you have an engine that needs to be taken to the level it was designed for or beyond then make sure to consult with us. Contact us by calling (03) 9764 2621 or get in touch via our contact us form.