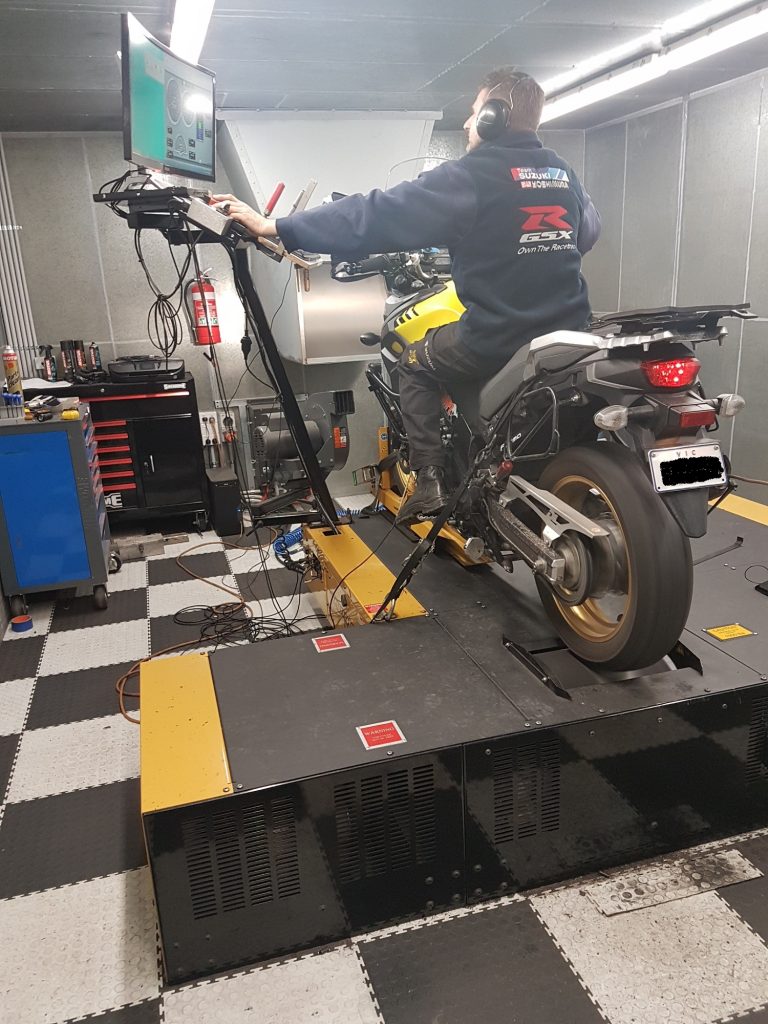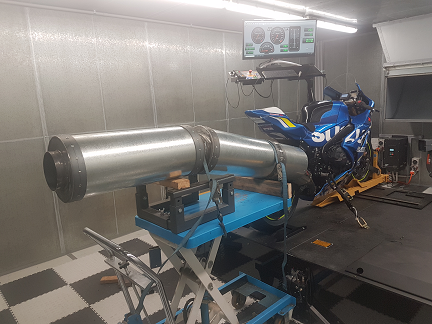 When you own a motorcycle, it is very important that you take great care of it. That not only means keeping it in great cosmetic condition, but also ensuring that all maintenance and safety checks are done at the prescribed intervals. Todays motorcycle, more than likely be electronically fuel injected and so any modification to the motorcycle will require a Dyno Tune.
Safety
Safety is a top priority with all Motorcycles, especially modified ones. When you let the experts take care of your motorcycle tuning, you will find that the job is done properly and the Safety of the rider is of paramount importance.
Expertise
When you rely on the experts to do your motorcycle tuning Melbourne, you can trust that their expertise will give you the best Dyno tune possible for both power and economy. All of the technicians at PTR have extensive experience and the latest equipment to use when it comes to motorcycle tuning. This experience gives you added peace of mind.
Tools & Equipment
Tuning your motorbike requires specialised tools and equipment. When you take it to an experienced motorcycle shop, you will find that they have everything necessary to give you that perfect tune.
Contact PTR Today for Your Motorbike Tuning Needs
If you have modified your motorcycle in any way and it is in need of a tune up, call on the experts at PTR. We can advise you on the best way to get the most out of your motorcycle and tune it up and make it a lot safer and smoother for you to ride. Call us today for more information.