Warren Monson_Andrew Summerhayes-2
Brayton-2019-aus-supercross-port-adelaide-1
2019-ASBK-Rnd5-Winton-Wayne-Maxwell
PHIL TAINTON RACING
PTR have been preparing and tuning performance motorcycles for road racing, motorcross, drag racing and speedway for more than 30 years. Since 1990 we have been heavily involved in road racing, working with riders such as Steve Martin and Grant Hodson.
By 1996 we were working on and tuning the factory Suzuki GSX-R750 superbikes and then later managing the factory Team Suzuki and working with World Championship riders like Peter Goddard and Troy Baylis, as well as Australian champions like multiple Championship winner Shawn Giles, Craig Coxhell, Josh Waters, Wayne Maxwell and Troy Herfoss.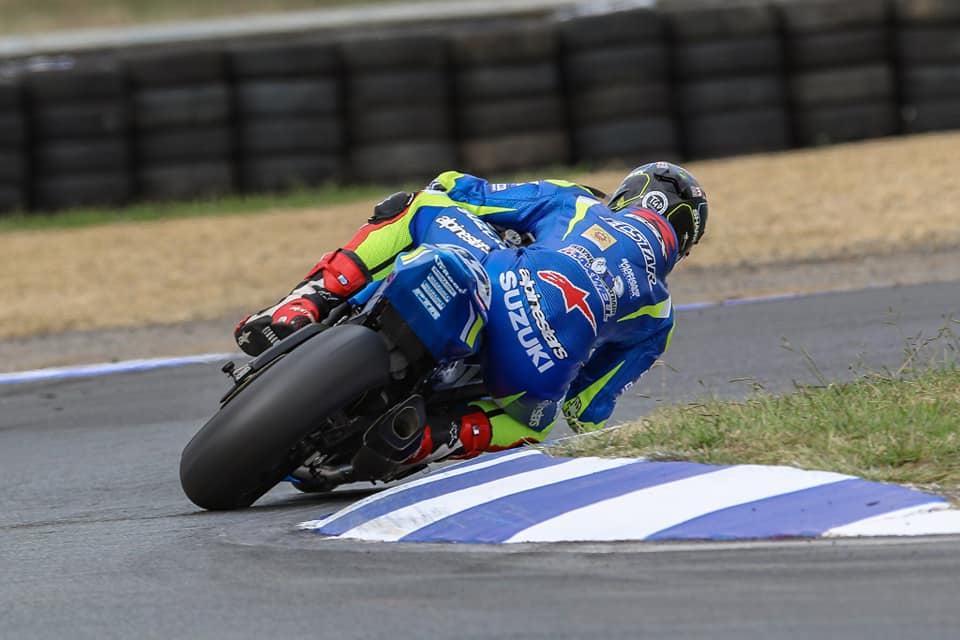 TOP 3 REASONS WHY MOTORBIKE TUNING SHOULD BE LEFT TO THE EXPERTS
When you have a motorbike, it is very important that you take great care of it. That not only means keeping it in great cosmetic condition, but also ensuring that it runs right. You will need to have it tuned up from time to time to ensure proper mechanical function. After all, you don't want to run the risk of something going wrong and causing you to get injured.
IMPROVING YOUR MOTORCYCLE'S PERFORMANCE WITH CYLINDER HEAD PORTING
There are a number of ways that you can increase the overall performance of your motorcycle. Perhaps you are a motorcycle enthusiast and are just looking to get your bike to ride more smoothly. Maybe you are a motorcycle racing enthusiast and you are looking to give your bike that boost in performance so you can have an edge over your competitors