LOG BOOK SERVICING ALL JAPANESE MOTORCYCLES
PTR not only prepare Race Winning Competition and Ride Day Track Bikes, we can also take care of all your regular service requirements as well.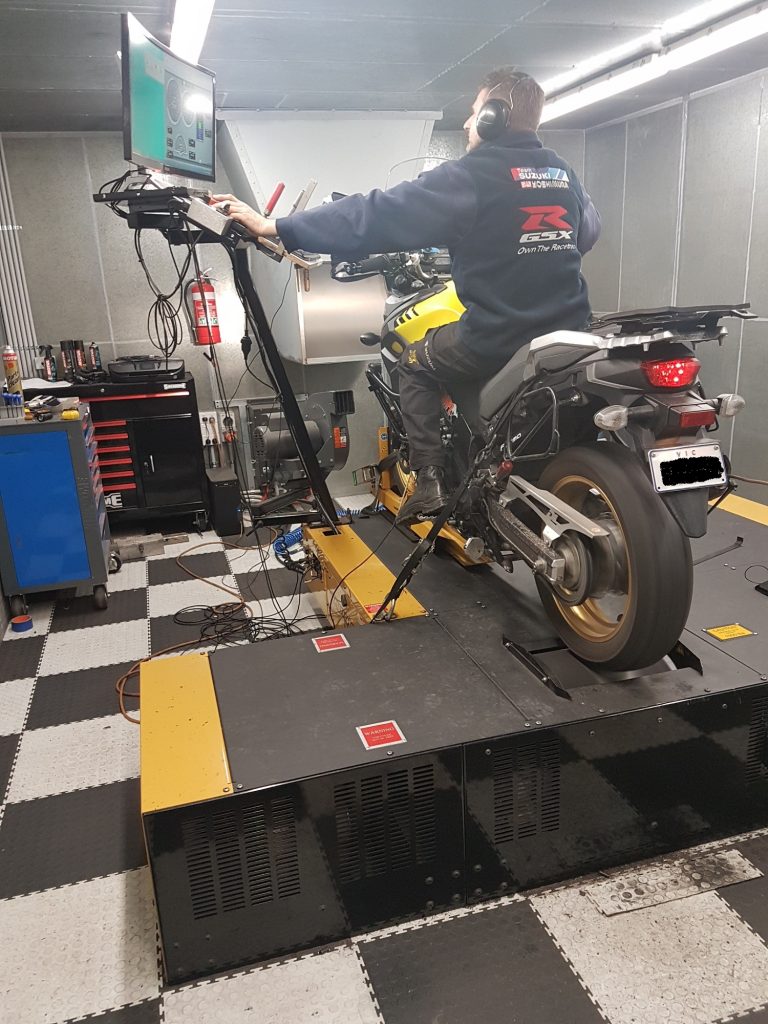 Dyno Tuning
Using the latest state of the art Dynojet 250ix Eddy Current dyno with high speed ram air to simulate high speed riding and that linked together with the Dynojet closed loop tuning link, we can tune your Power Commander, ECU with the Woolich Racing Software and most other tuning devices to perfection.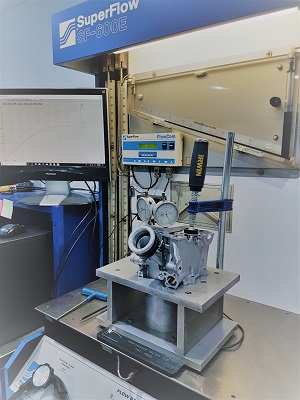 Cylinder Head
Using our serdi and latest Rottler Concern valve seat cutting machine, we can assure a perfect seat for your valves, combined with our superflow 600 computerized flow bench and swirl meters to measure and graph all ports when we are porting and flowing your cylinder head for either out right power for drag racing or increased torque for circuit racing or motorcross.

Suspension
Using our state-of-the-art computerised Roehig Suspension Dyno, we can measure your front forks and rear shock before we start to modify and revalve your suspension in order to analyse and taylor the suspension to your exact requirements, and thus removing all the guess work.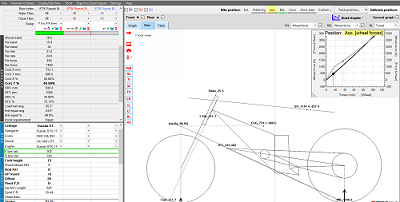 Chassis
We use specialised laser aligning equipment and digital scales and inclimeters to measure & check correct wheel alignment, steering head angles and weight and balance bios and this data is entered into our ZERO Chassis Software Program to calculate the best Chassis setting to suit your tyres, Suspension and riding style.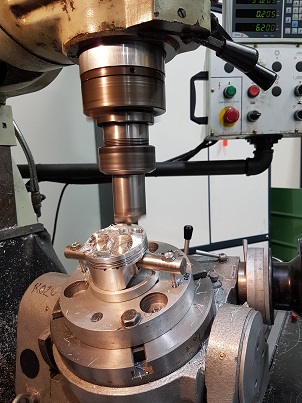 Machine Shop
PTR have a first class in house machine shop which can cater for the most intricate parts maching for your engine or suspension.
Crankshafts
PTR has the ability to perform numerous tasks and modification to your crankshaft including balancing, changing the balance factor, fit longer conrods or even supply a billet 4130 stroker crankshaft.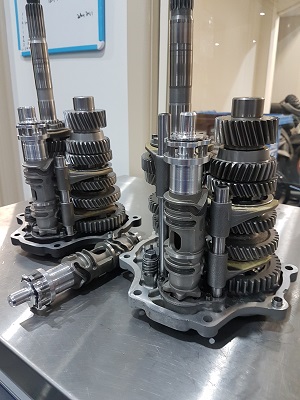 Gearboxes
PTR are specialists in Gearbox Drive Dog Undercutting in Melbourne for over 30 years and now offer Isotropic surface finish on all gears and Gearbox shafts for longevity, less driving friction and smoother shifts.
For more information on Motorbike Tuning, Dyno Jet Power Commander Tuning, Cylinder Head Porting, Motorcycle Head Porting, Motorcycle Service in Melbourne, Power Commander Tuning in Melbourne, Motorcycle Dyno Tuning, Motocross Head Porting, Motorcycle Service Melbourne or Motorcycle Suspension Melbourne then contact PTR today.